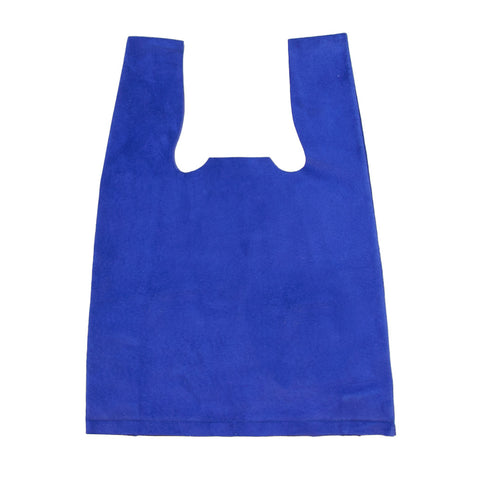 Mini Bodega in IKB
The Slow and Steady Wins the Race Untitled collection features everyday essentials in the iconic International Klein Blue, highlighting the ordinary with significance and imbuing a sublime essence. 
A classic silhouette-in-miniature to carry small essentials. 
10.5 in L. x 3 in W. 
100% Lamb Suede
Made in New York.